Tired of mundane displays? Enhance the look and ambiance of your living space with these stunning Rock Display Ideas. 
Rocks, while beautiful in their natural state, can be turned into masterpieces with the right presentation. Whether you're a geologist, a hobbyist, or someone who loves the allure of stones, these Rock Display Ideas are for you.
Read Amazing Tier Garden Ideas here
---
Rock Display Ideas
1. Rocks Tabletop Decor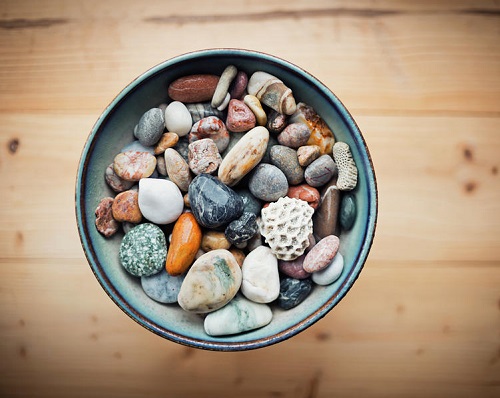 Create a captivating centerpiece by arranging tiny colorful rocks inside a decorative bowl. With this setup, you can bring the beauty of nature indoors easily and inexpensively.
2. Rocks Terrarium
Build a fascinating terrarium inside a glass container with stones and tiny plants. This wonderful decor piece is all you need to amp up the wow factor of your indoor settings.
3. Rocks Decorated with Air Plants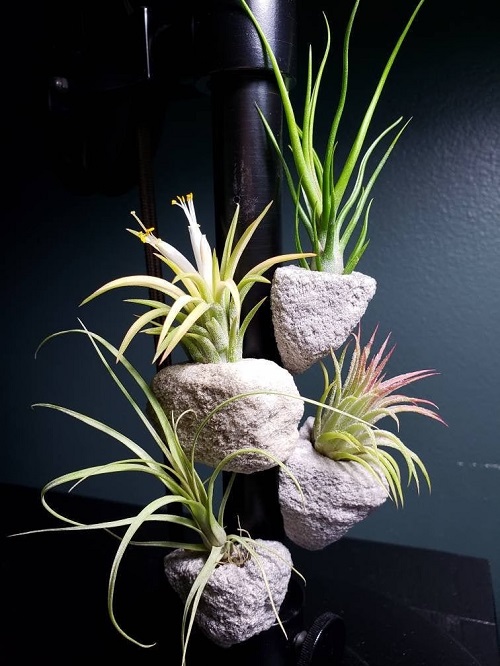 Upgrade your indoor decor by planting air plants on rocks. Grab some rocks, make holes using a drill, and put air plants to complete the visual masterpiece. You can either place them individually on tables or hang them on a vertical stand.
4. Rock and Crystal Shadow Box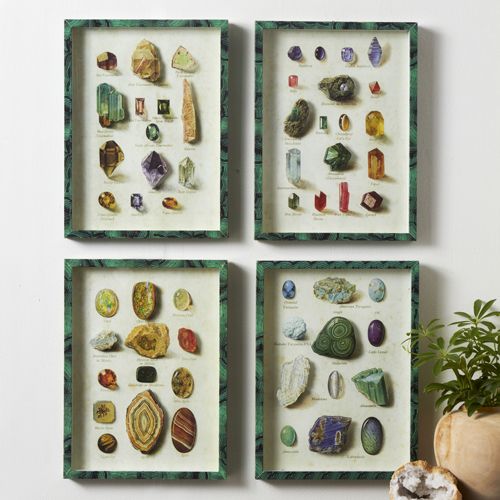 A shadow box is a creative way to showcase rocks and crystals. It's similar to a small, framed case where you can artistically arrange rocks, crystals, or fossils. This method is a creative approach to include a little bit of nature in your decor.
5. Pondside Elegance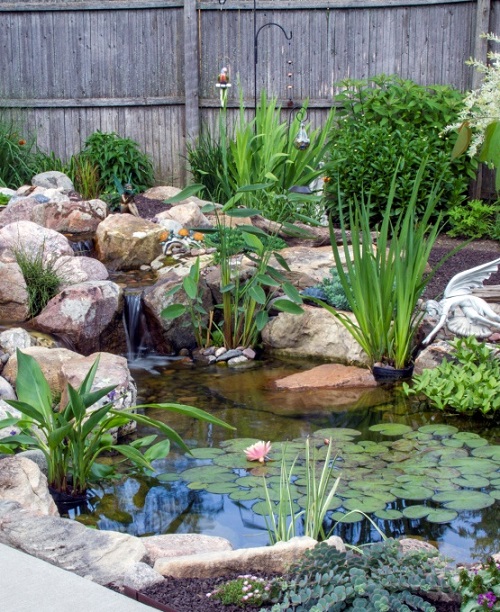 Do you have an outdoor or indoor pond? If yes, place different-sized rocks next to your pond to elevate the look. By making this easy upgrade, you can enhance the charm and character of your outdoor hideaway.
6. Rocky Plant Borders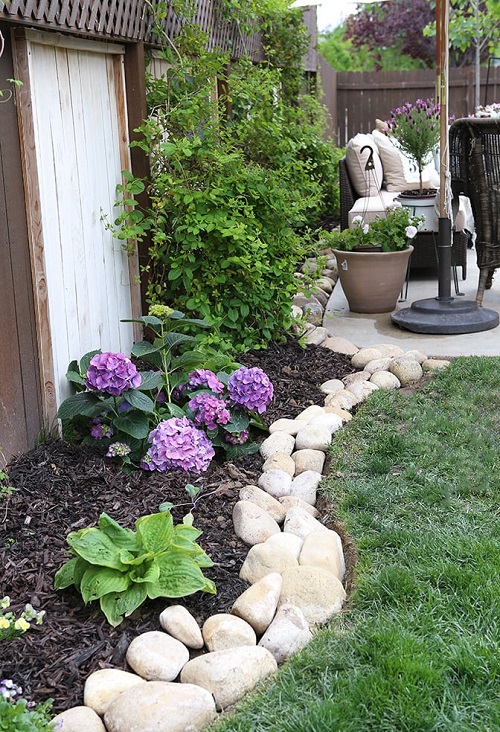 Using river rocks as a planter border, you can easily add charm and functionality to your outdoor space. It's one of the easiest rock display ideas.
7. Rock Wall Art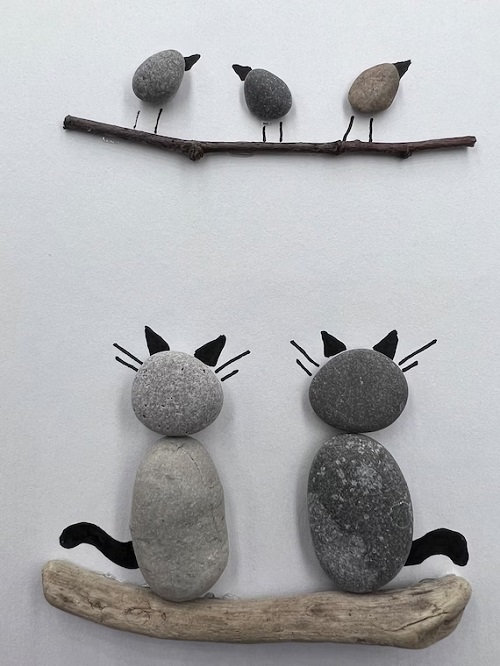 Turn a blank wall into a beautiful showpiece by arranging rocks in different shapes and patterns. In this way, you can create a captivating focal point that catches the eye and sparks curiosity.
8. Rock Bathroom Display Idea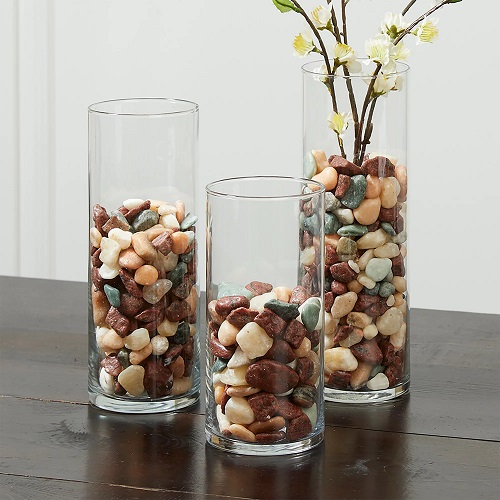 Give your bathroom a captivating conversation-starting piece by putting smooth river rocks in glass vases. This simple addition brings a spa-like feeling to your bathroom, making it a peaceful getaway.
9. DIY Gold & Pink Rock Bookends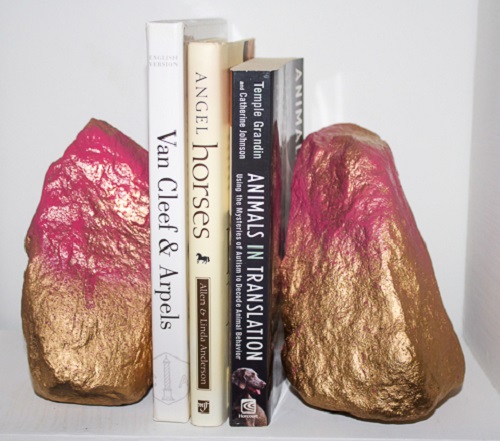 Learn how to make these attractive gold and pink rock bookends and stylishly support your books. This easy-to-make functional yet display piece also doubles up as an eye-catching focal point in any space.
10. Dining Table Centerpiece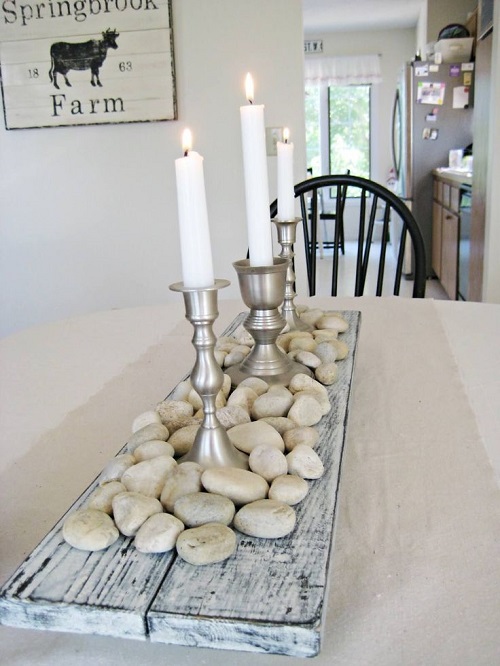 Are you looking for a unique dining table centerpiece idea? Look no further! Simply adorn a white-washed wooden plank with lots of rocks and candles to enhance the dining experience.
11. Outdoor Rock Water Features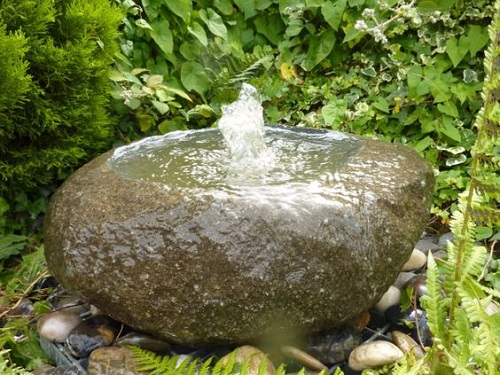 An outdoor water feature made up of a boulder is one of the best rock display ideas. This one-of-a-kind water feature not only enhances the aesthetics but also transforms the space into a tranquil oasis.
12. Rocky Seating Area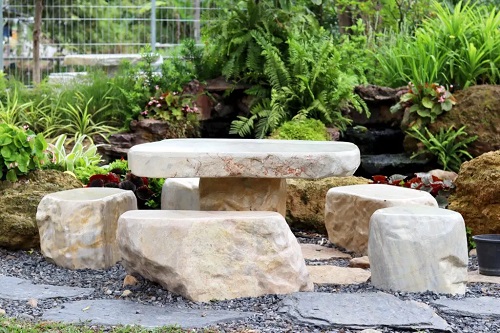 To create a visually appealing and welcoming outdoor seating area, use big rocks. With this setup, your outdoor space becomes a pleasant and comfortable retreat where you can unwind and enjoy the view.
13. Outdoor Rock Fire Pit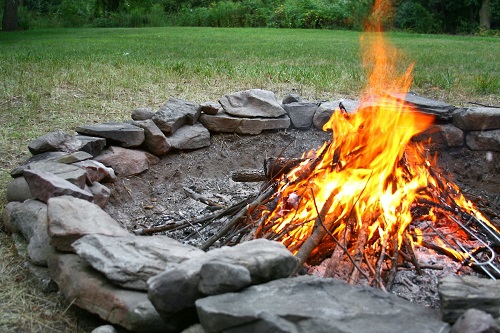 Functional and eye-catching, this rocky fire pit made can turn any backyard into a warm meeting place. This setup is cozy and comfortable, making it the ideal place to spend evenings outside.
14. Display Rocks in Glass Jar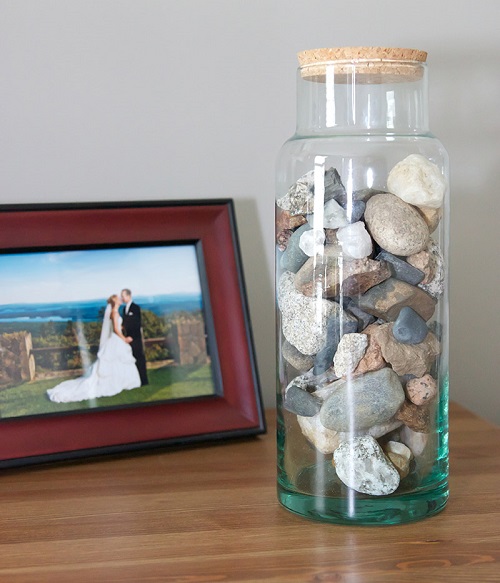 Elevate the visual appeal of your table setting by placing an assortment of rocks in a glass jar. The transparent jar beautifully showcases the rocks' colors and textures, adding a touch of nature-inspired elegance to your space. This minimalist display brings the outdoors inside, effortlessly enhancing your room's ambiance.
15. Framed Rock Display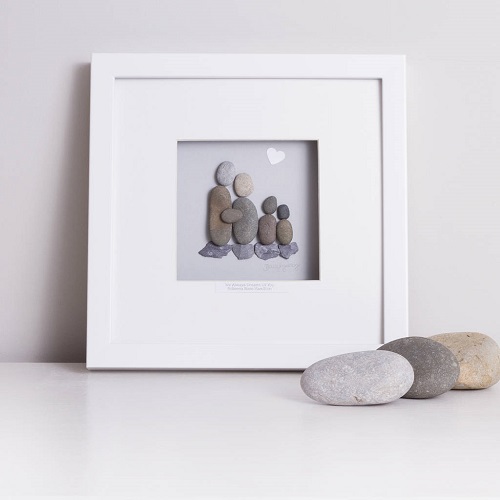 Craft a stunning wall display with the help of tiny rocks and a picture frame. This captivating art piece is an excellent way to give your home interior an earthy feel. It's great for gifting purposes as well.
Read Creative Beer Bottle Decoration Ideas here