Are you a Potterhead? Then check out this list of fantastic Harry Potter Wand Ideas and take your fandom to a whole new level!
Wands are among the most crucial items in the Harry Potter universe. What if we told you that you could make your own easily? This article has a range of Harry Potter Wand Ideas to take inspiration from.
Read the DIY Indian Costume Ideas here
---
Harry Potter Wand Ideas
1. Paper Sheet Harry Potter Wand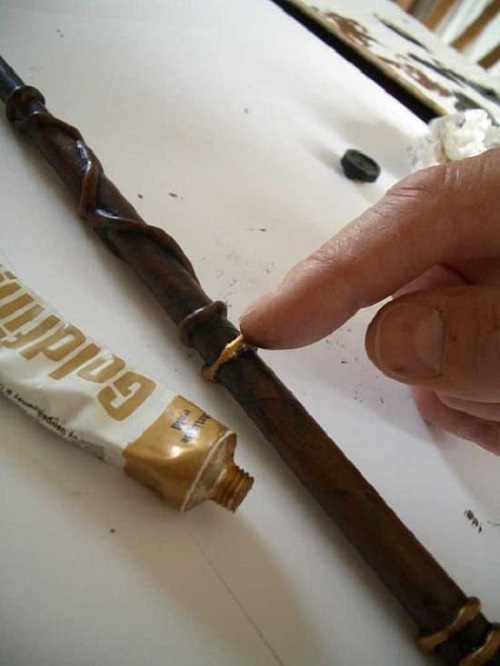 Learn how to craft an amazing Harry Potter wand from a paper sheet, latex paint, brown paint, double-sided tape, scissors, and glue gun. It's an easy and beginner-friendly project.
2. DIY Harry Potter Wands For Little Wizards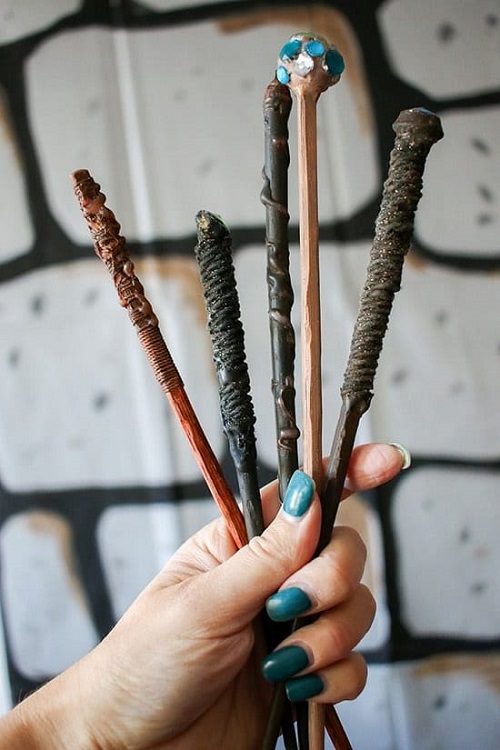 Planning a Harry Potter-themed birthday party for your little one? Create a few wands and give them to each guest. The wands are pretty easy to make without any special craft supplies. Get the details in this article.
3. DIY Illuminated Harry Potter Wands
Perfect for Harry Potter-themed parties and Halloween, these illuminated wands are simple to make. All you need are some basic materials like clay, hot glue, paint, mini LED lights, and a few other supplies to craft a peculiar wand.
4. DIY Elder Wand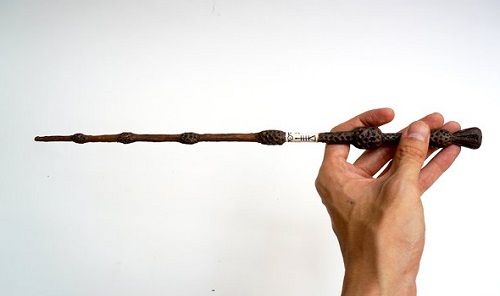 Watch this step-by-step video tutorial to create your own 'Elder Wand' (Dumbledore Wand) out of toilet paper. It's an excellent addition to this list of Harry Potter Wand Ideas.
5. Custom Wooden Harry Potter Wand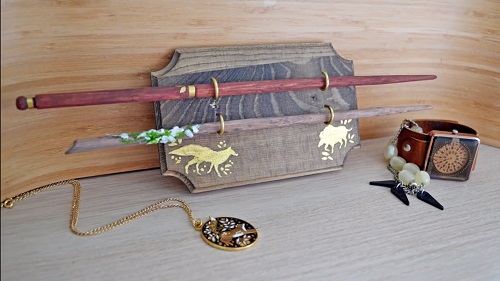 You only need wooden cooking chopsticks, watercolor, super glue, wood carving knife, brass sheets, fake moss, and polymer clay for this project.
6. DIY Lord Voldemort's Wand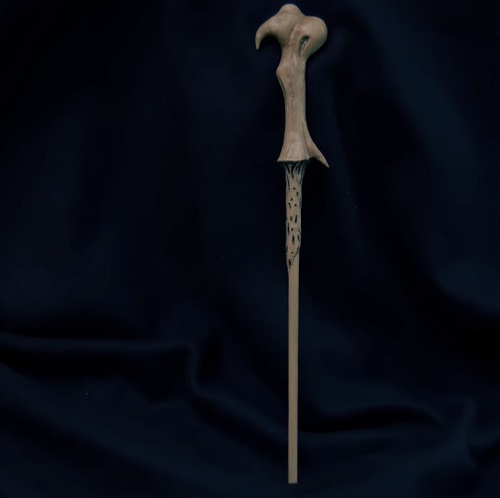 Want to make Lord Voldemort's wand for your Harry Potter-inspired party or Halloween getup? Check out this detailed video tutorial.
7. Wooden Harry Potter Wand (Without Power Tools)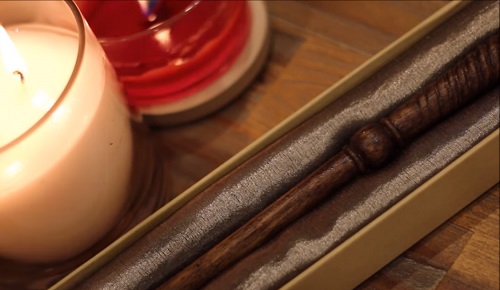 Don't have power tools but still want to create a wooden Harry Potter wand? No worries. Simply check out this YouTube tutorial for the step-by-step instructions.
8. DIY Harry Potter Wand Pen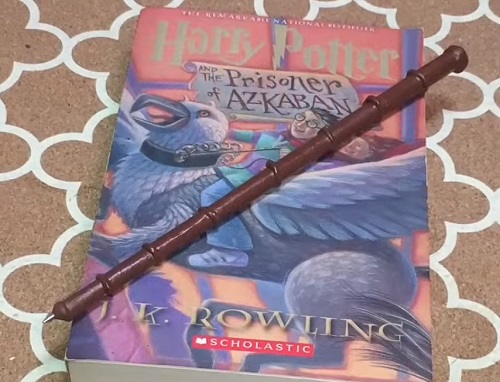 Here are the steps to create a magical Harry Potter wand that doubles as a unique pen. It's great for gifting purposes.
9. DIY Harry Potter Chopstick Wand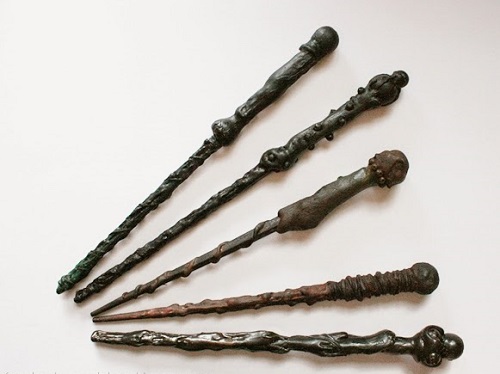 Find out how to turn plain chopsticks into a magical wand in this informative article. Among the Harry Potter Wand Ideas, this one is quite easy to craft.
Here are the Best Small Wooden Spool Ideas